Barn Owl Espresso Dark Blend
Tasting Notes: Chocolate, cherry, fig, brown sugar
Deep, rich and delicious. This blend of premium coffee is full-bodied and creamy with balanced flavours of chocolate cherry and fig This espresso is great on its own and with milk.
Barn Owl
Barn Owls live in grasslands, forests and fields, feeding mostly on rodents and insects. Barn Owls nest in holes in trees, cliff ledges, and abandon barn lofts. Urbanization and pollution are destroying the Barn Owl's natural habitat, reducing their population. Aves Bird Friendly Coffee supports conservation efforts to protect the natural habitat of birds like the Barn Owl.
Customer Reviews
11/20/2021
George H.

Canada
Awesome Coffee!!
Love it! Very nice coffee!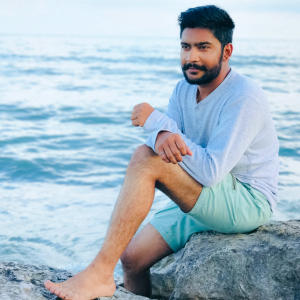 RS
11/08/2021
Raghav S.

Canada
I recommend this product
One of the best espresso I ever had!
It was deep, rich and delicious experience of cup!